Sitting behind BPG's development business is a stable and strong performing property portfolio, primarily comprising high street retail assets.  The portfolio is managed and maintained so as to maximise value and take advantage of strategic opportunities as they present themselves. 
For example, the ground floor of Northampton House in Solihull was initially let to three tenants.  Vacant possession was secured and the three units were recently combined into one unit that was then let to Tesco, representing a significant uplift in investment yield/capital value. 
Due to BPG's long term outlook combined with its property development experience, BPG is able to take a strategic view on investment/development opportunities and welcomes any opportunities that you would like to discuss.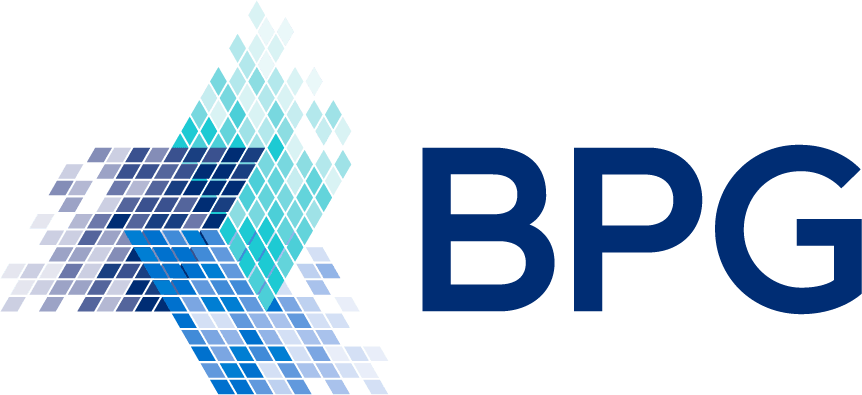 BPG
31 Homer Road
Solihull
B91 3LT