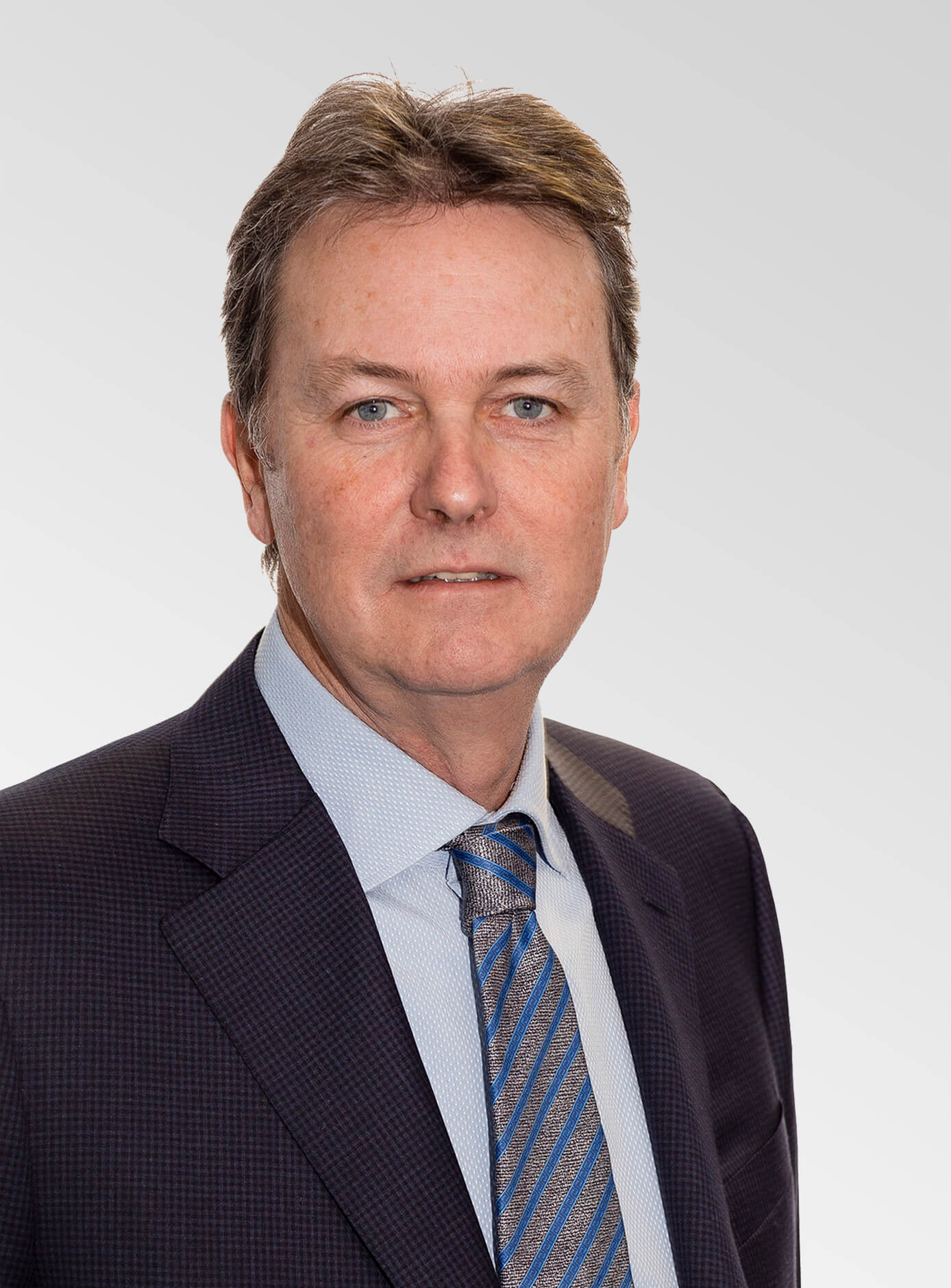 Peter Southall
FOUNDER AND CHAIRMAN
Having established BPG in the 1980's, Peter has invaluable experience in all aspects of property and law and has grown the business in a highly sustainable manner. Peter oversees group strategy.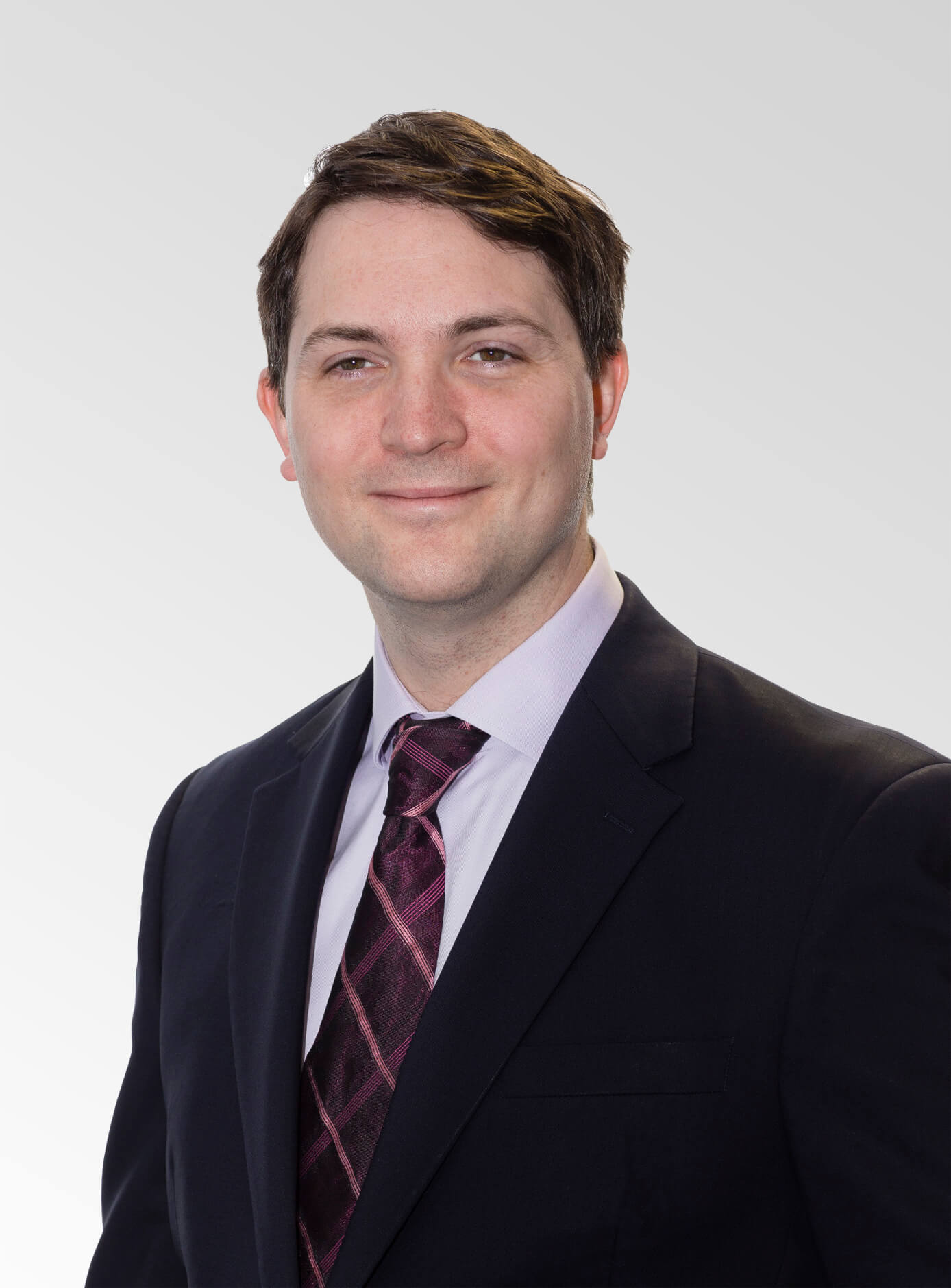 John Southall
DIRECTOR
Once MRICS qualified, John joined Knight Frank in China and became Head of Retail Services for Northern China. John joined BPG in 2009 with a focus on the group's investment portfolio, with a remit that covers lettings, management and appraising new investment opportunities.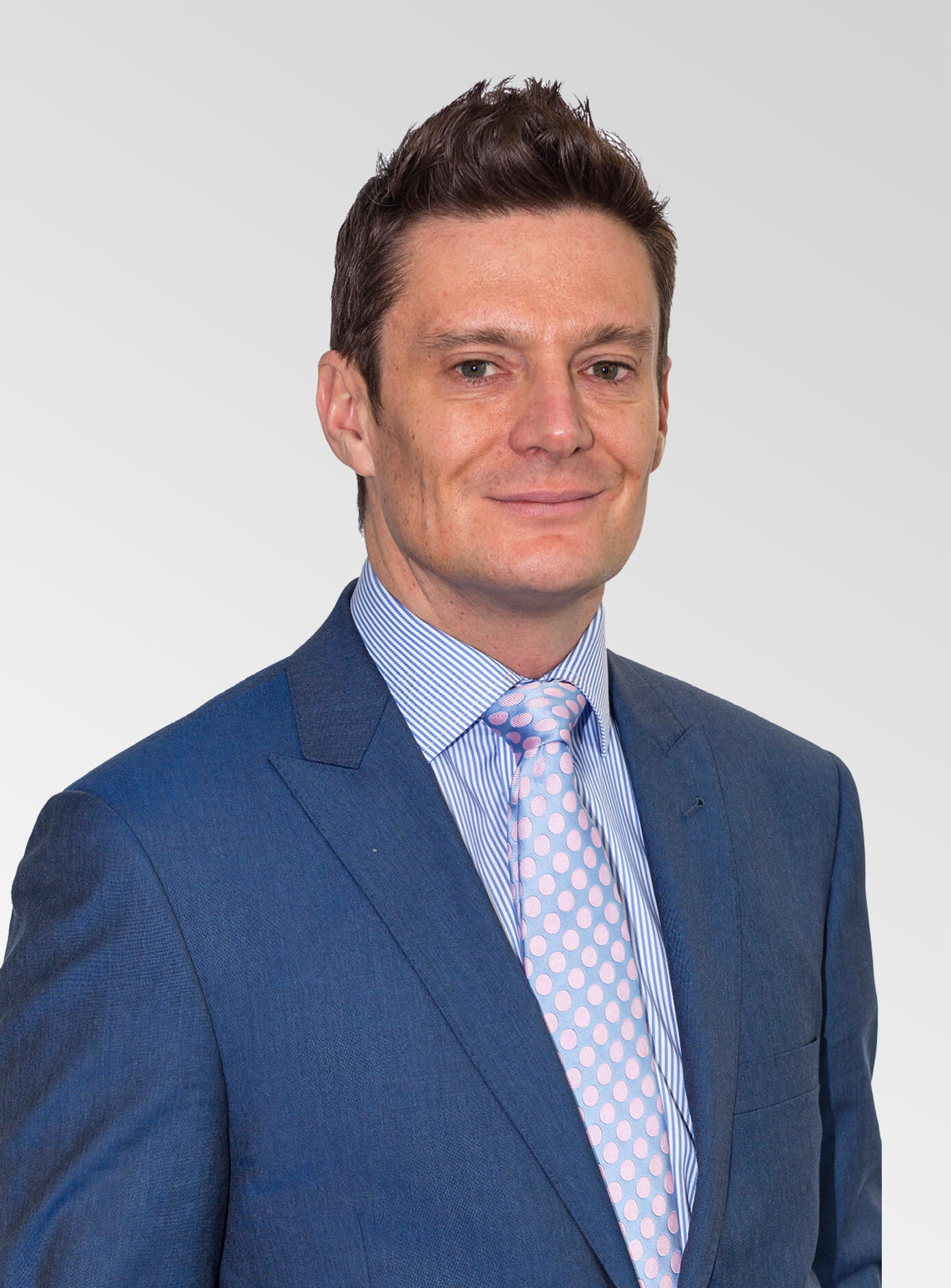 John Tebbutt
DEVELOPMENT CONSULTANT
John now consults for BPG and also owns William Clifton Real Estate, a company that provides development capital for a variety of projects.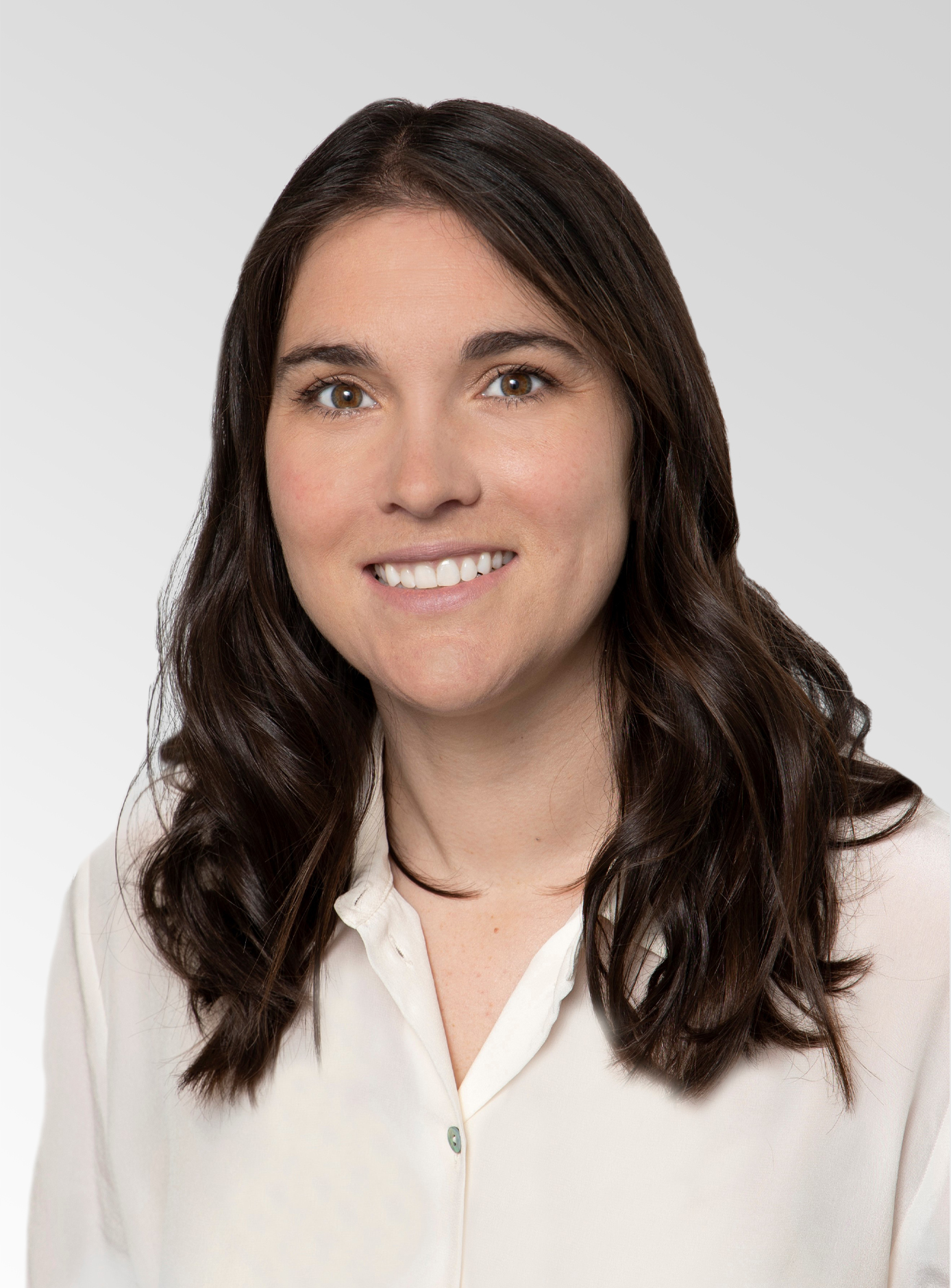 Celine Moore
DIRECTOR
Celine started her career at Cushman and Wakefield London before gaining her MRICS qualification and joining BPG in 2010. Celine's role focuses on maximising the value of the commercial portfolio through proactive asset management.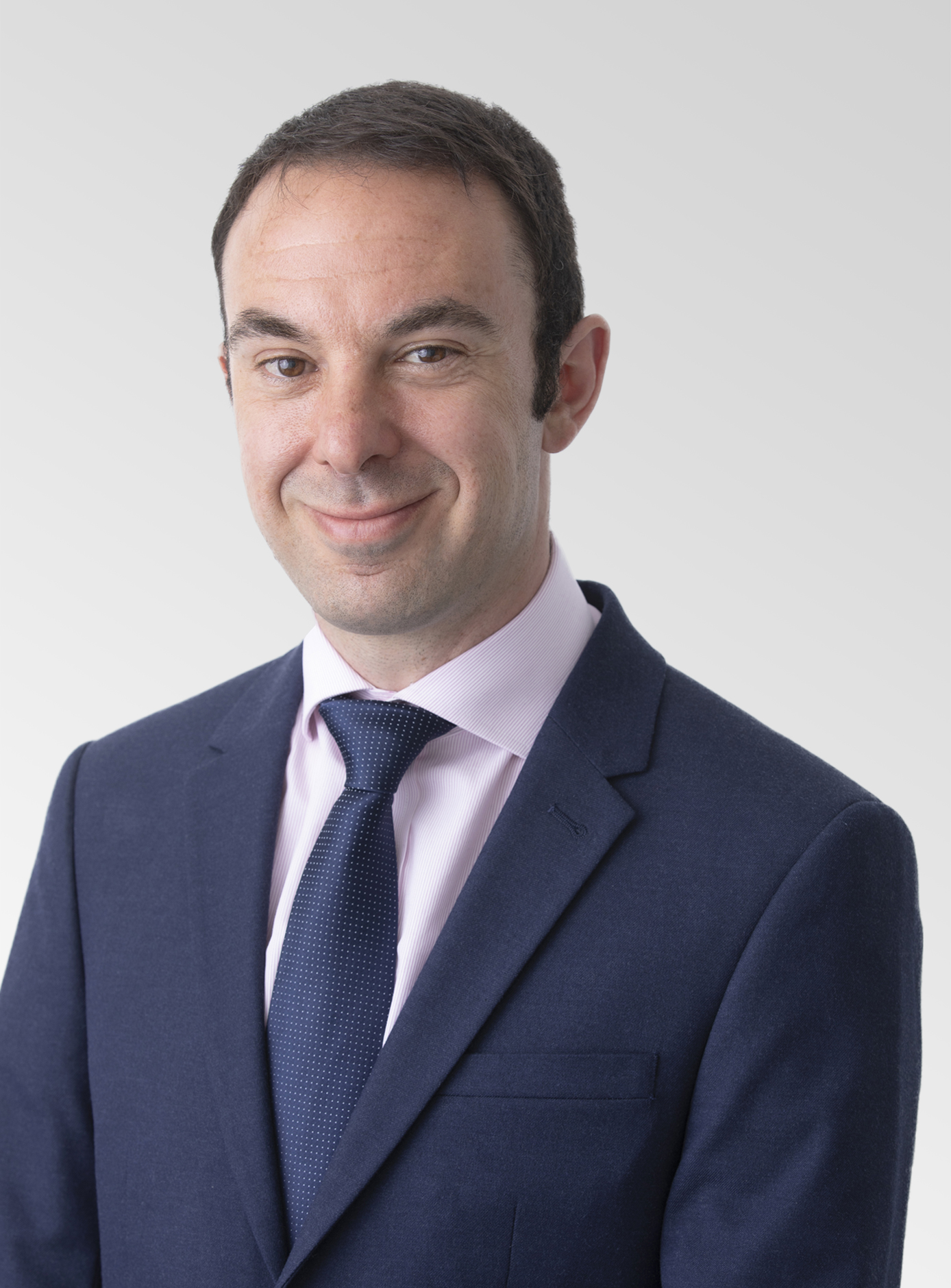 Ron Hully
FINANCE DIRECTOR
Ron is a chartered accountant with over eighteen years of finance experience.  After nine years at Deloitte, he moved into the property sector with St Modwen Properties PLC and later as finance director of Amber REI Holdings, part of the Boparan Private Office.  Ron joined BPG in February 2021.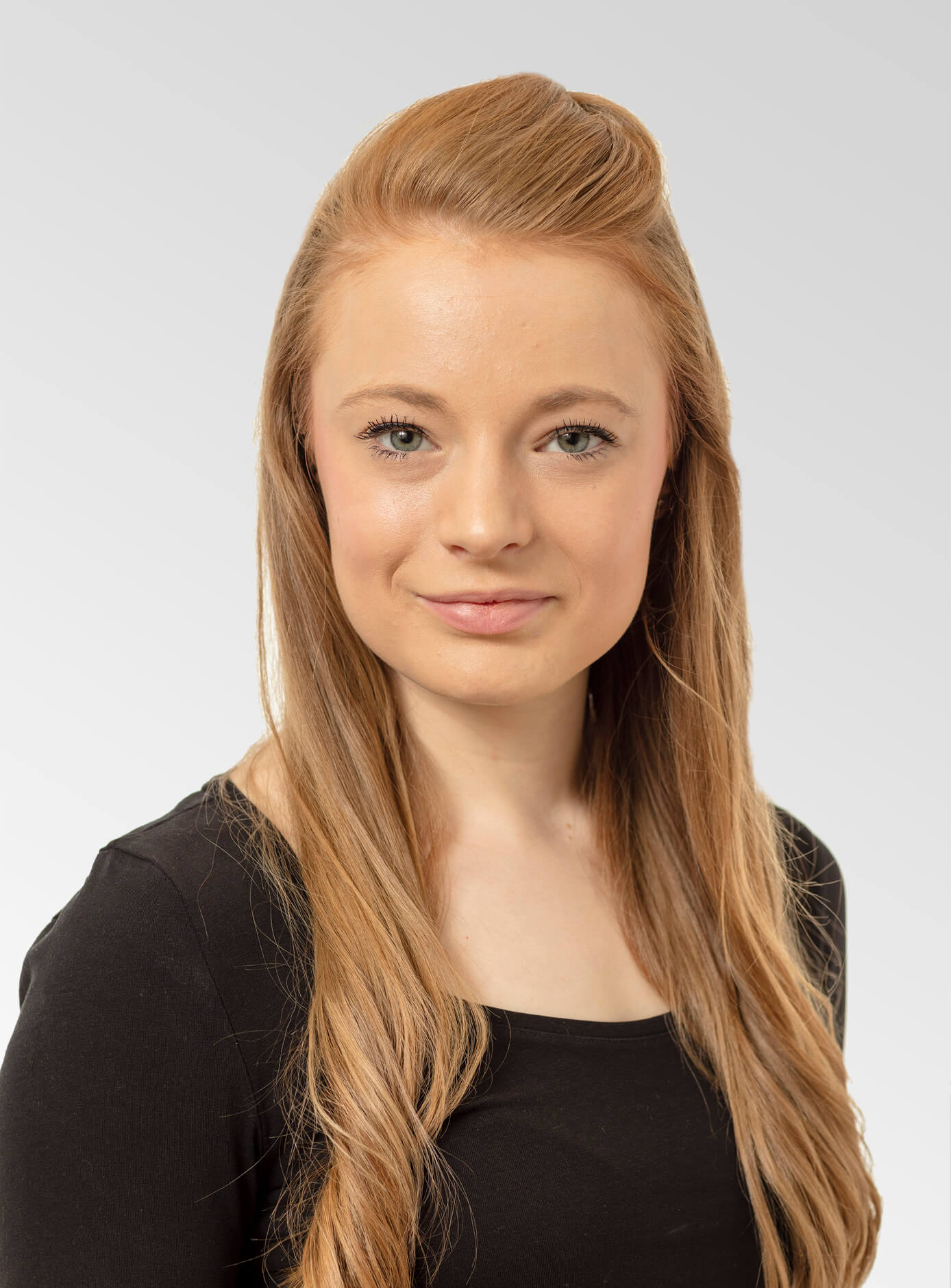 Hannah Costin
FINANCE MANAGER
Hannah joined Birmingham Properties Group in August 2018. Fully AAT qualified and currently studying for her chartered accountancy exams, Hannah's role is to manage the day to day tasks in the accounting department and assist the Finance Director.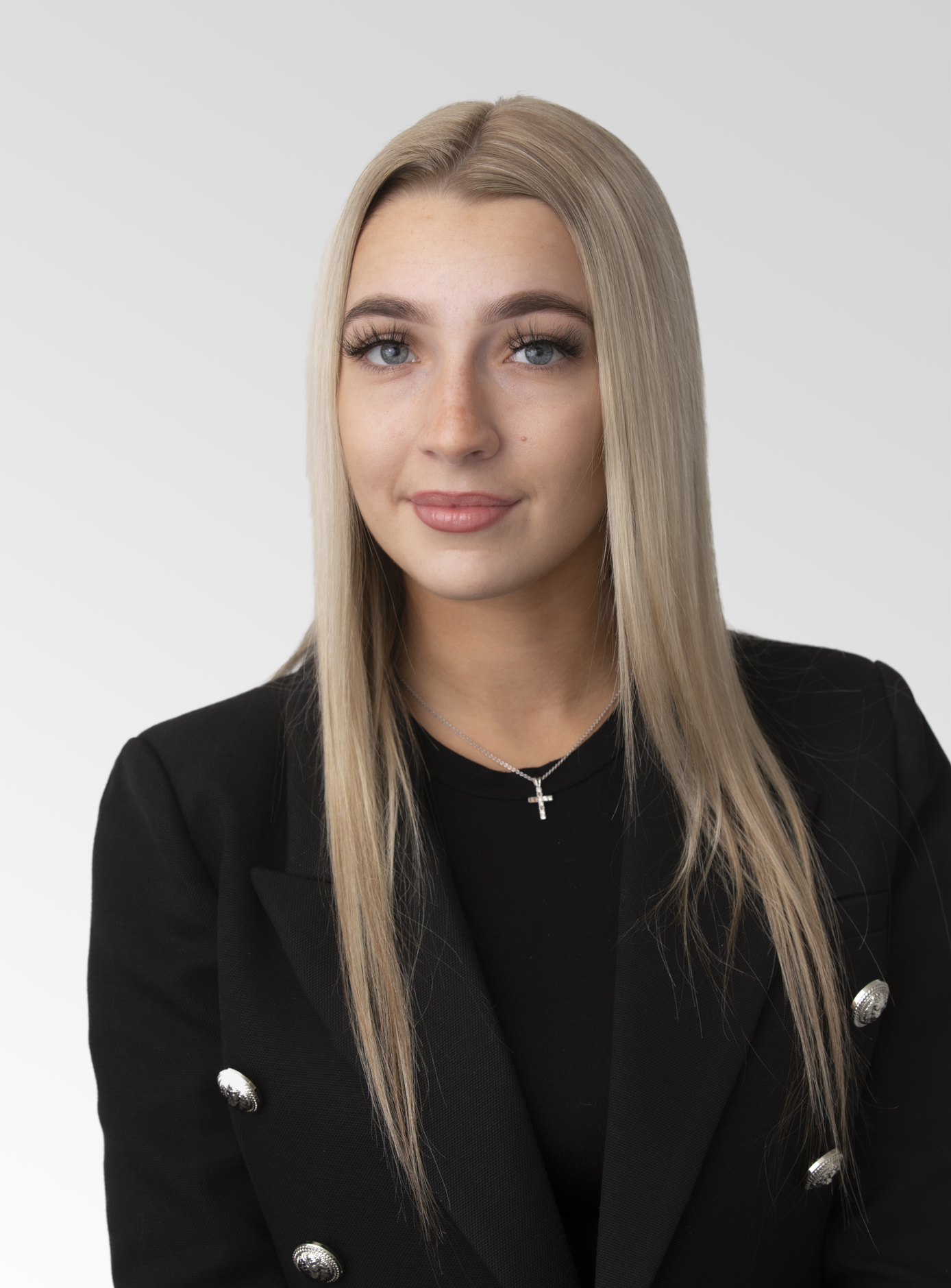 Madison Jones
FINANCE ADMINISTRATOR
Madison joined Birmingham Properties Group in April 2021. Currently undertaking her AAT Studies, she is driven to succeed within the accountancy field. Her role is to assist the Finance Director and Finance Manager.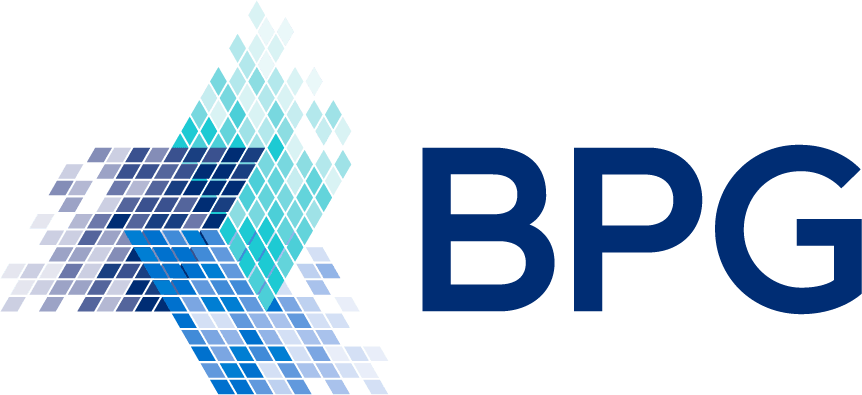 BPG
31 Homer Road
Solihull
B91 3LT